HSE Germany, The Collaborator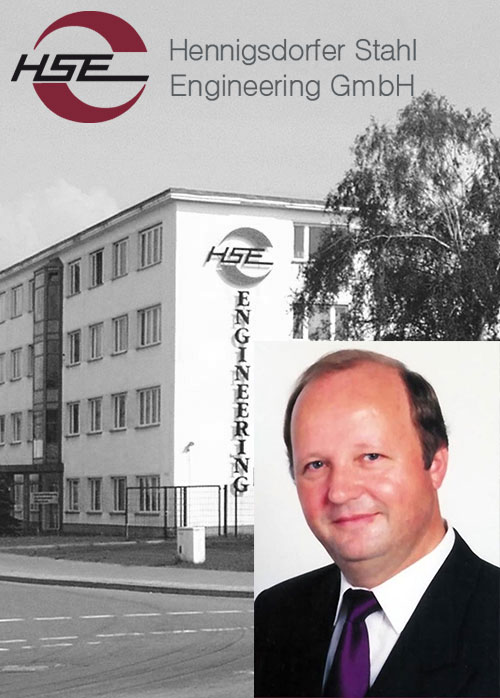 Thermex systems are installed worldwide – Americas, Europe, Russia, Africa, Asia, Australasia and the Indian sub-continent.
In the Indian sub-continent, consequent to the implementation of the Thermex QST Technology at Durgapur Steel Plant and BSP plants of SAIL with impressive results, Hennigsdorfer Stahl Engineering Gmph, Germany (HSE Germany) signed a collaboration agreement with H&K India granting it exclusive and perpetual rights to market and install the proprietary Thermex Systems and grant Thermex license rights to rolling mills in the Indian Region of India, Pakistan, Sri Lanka, Nepal, Bhutan, Bangladesh and Myanmar.
H&K India has successfully executed/ in the process of executing over 400 Thermex orders – proof of its 'front runner' status in the world for thermo-processed or quenching & self-tempering technologies.
Today, approximately 60% of steel rebars produced in India are Thermex rebars. 
Franz Tamm, inventor of Thermex QST Technology and former Managing Director of HSE Germany, is also a Technical Consultant to H&K India.