New Year Bonanza for rebar manufacturers
THERMEX® successfully achieves minimum 1.25 stress ratio from plain carbon steel rebars
January 2018 – In what is clearly a New Year bonanza for rebar manufacturers, Thermex, the world's number one Quenching & Self-tempering (QST) technology, has created history by producing Grade B500DWR of International Standard ISO:6935-2 from plain carbon steel.
Grade B500DWR of ISO:6935-2 is similar to Fe500S of IS 1786:2008 (Fourth Revision) with a stringent requirement of minimum 1.25 Stress Ratio (tensile strength to yield strength). These rebars are very high ductility rebars – a pre-requisite for severe seismic hazard areas.
Until H&K's breakthrough, the strict codal requirement of minimum 1.25 Stress Ratio was achieved by adding very expensive micro-alloys/ alloys such as Vanadium to the steel – a high cost solution for rebar manufacturers.
This breakthrough follows years of research and development led primarily by H&K India Chairman, Raj Kumar Markan, in consultation with Thermex technology inventor, Franz Tamm of Germany.
H&K Rolling Mill Engineers Pvt. Ltd. has the exclusive and perpetual technological-cum-marketing rights for Thermex QST technology for the Indian Region. Subsequent to the implementation of Thermex QST technology at Durgapur and Bhilai Steel Plants of SAIL with impressive results, H&K India has successfully installed 250 Thermex systems – making it the largest supplier of QST systems in the world. Now with the effortless production of B500DWR of ISO:6935-2 from plain carbon steel, H&K India has re-affirmed its status of a company that continues to lead in technological innovation.
Raj Kumar Markan of H&K India commented, "The earlier Indian Rebar code IS 1786:2008 Fourth Revision was not suitable to produce 1.25 stress ratio rebars from plain carbon steel. This prompted H&K India to take up the challenge at STIL, Africa, where B500DWR rebars were produced as per the international standard ISO:6935-2."
"Thermex is based on precision German engineering. So, it's commissioning for all the 9 rebar sizes from 8 to 40mm at the STIL rolling mill was completed in just 5 days. It was very gratifying to note that multiple samples of each rebar size, when tested, met the codal requirements of minimum 1.25 stress ratio without the addition of expensive alloys like Vanadium."
Typical Test Results for of all sizes were as follows :-
| | |
| --- | --- |
| YS: 530-550 MPa | Against characteristic YS of 500 |
| TS/YS Stress ratio: 1.26 – 1.32 | Against minimum 1.25 |
| A5 Elongation: 17-22% | Against minimum 13% |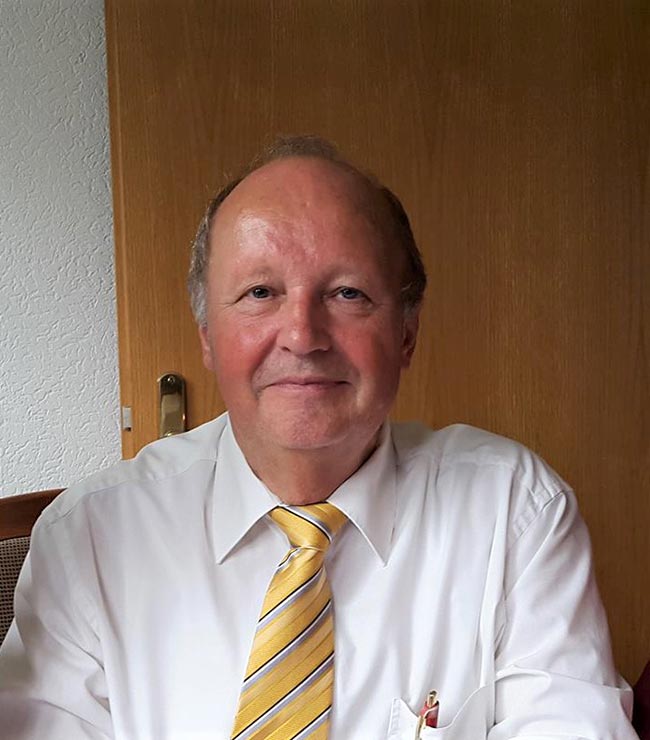 Franz Tamm as well as Wolfgang Kluetsch, former Chairman of H&K India, sent their congratulatory messages from Germany.
Tamm noted,
[su_quote]I am very glad to learn that you have been successful and that the TS/YS ratio is more than 1.25. You and your team at H&K India can be proud of what you have achieved.[/su_quote]
Kluetsch added,
[su_quote]Congratulations, H&K India is great. We are leading in the world with innovations in quenching and self-tempering systems.[/su_quote]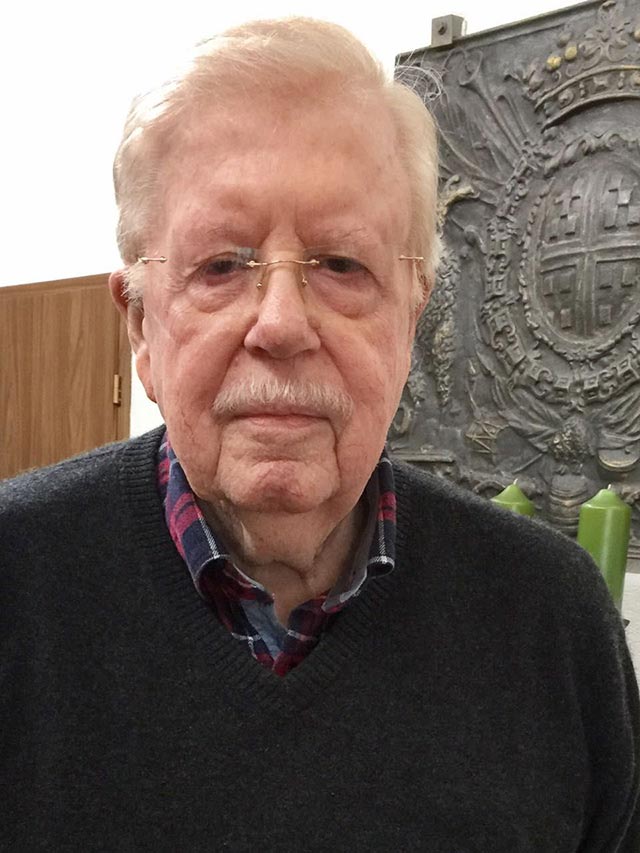 With the recent March 2017 Amendment of IS 1786:2008 (Fourth Revision), H&K India is able to successfully offer Thermex QST systems to rebar manufacturers for Grade Fe500S from plain carbon steel – a first for India's steel industry.
Additionally, with proven success at STIL, H&K India is now poised to offer Thermex Systems in U.S.A. to produce Gr 60 and Gr 80 rebars as per their ASTM code A706/A706M, which also require the stress ratio to be a minimum of 1.25.